Serena Williams has captured the hearts of many at the age of 17 when she won her first grand slam title at the 1999 US Open. Many speculated that Serena Williams is pregnant when she accidentally posted a selfie on Snapchat while on a vacation. The post was immediately removed but the speculations were confirmed when she admitted her pregnancy in an interview.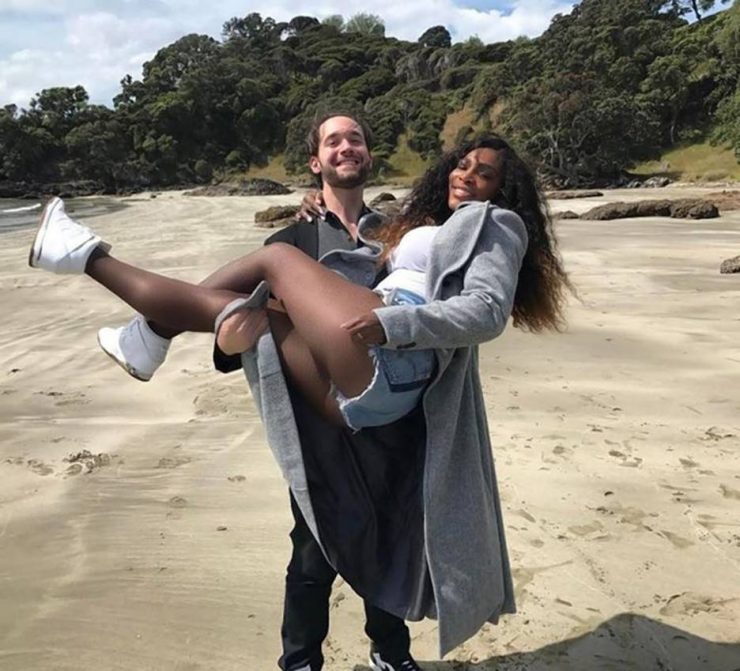 Serena Williams and Alexis Ohanian, the father of her first unborn baby, officially announced their engagement on December 29, 2016. The couple met at a lunch way back in October of 2015.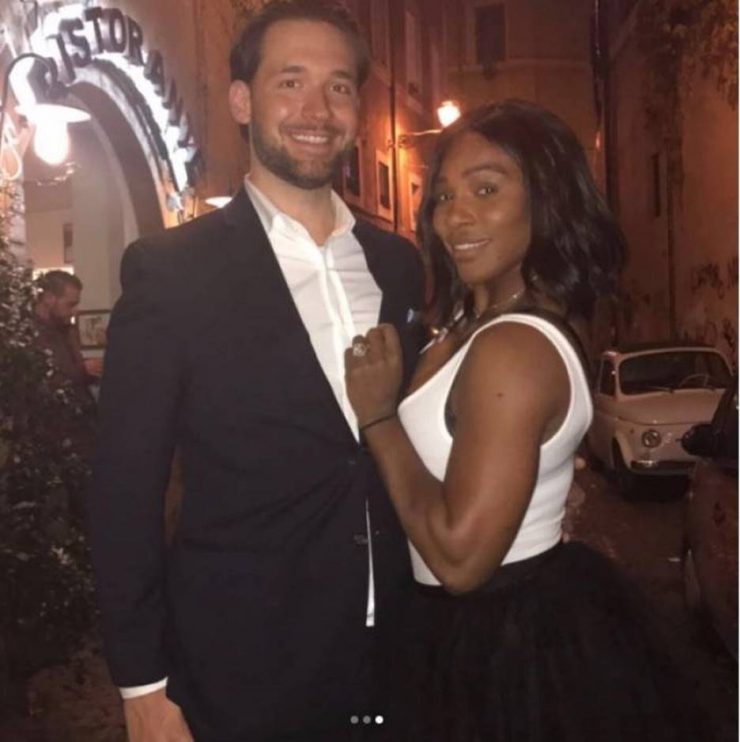 Everyone finally got a glimpse of her massive diamond engagement ring in her Reddit post a week after their engagement.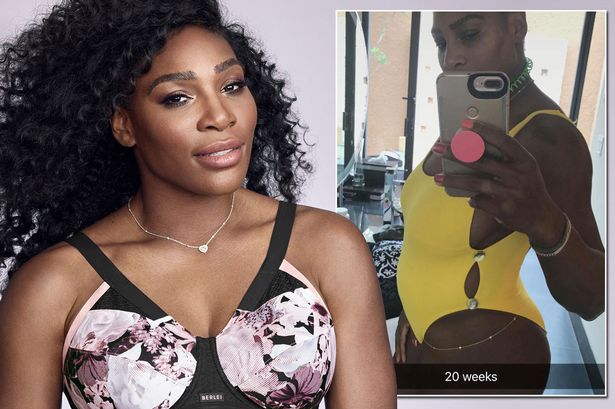 The tennis star said she took weekly photos of her growing baby bump to track the progression of her pregnancy, but never intended to post it on social media.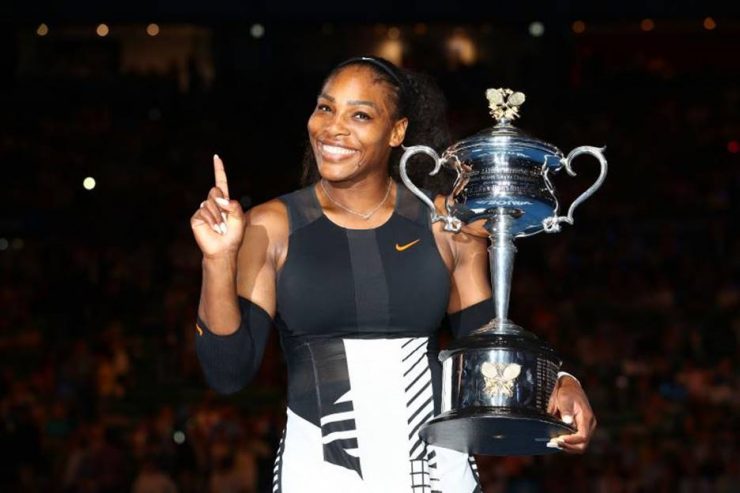 She found out about her pregnancy two weeks before the 2017 Australian Open but that didn't hinder her from winning the 23rd Grand Slam singles title.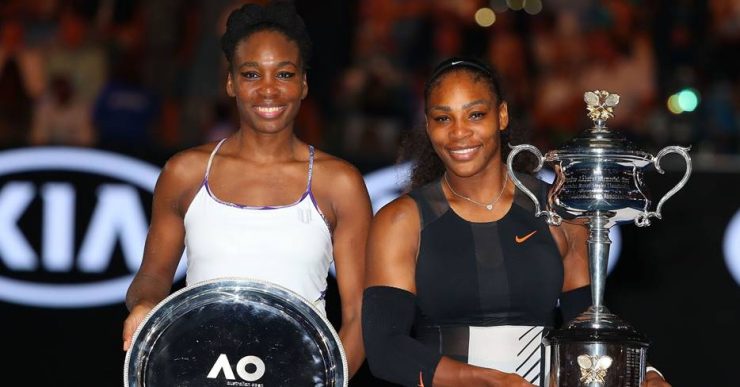 The athlete was two months pregnant when she won victory against her sister Venus Williams during the 2017 Australian Open.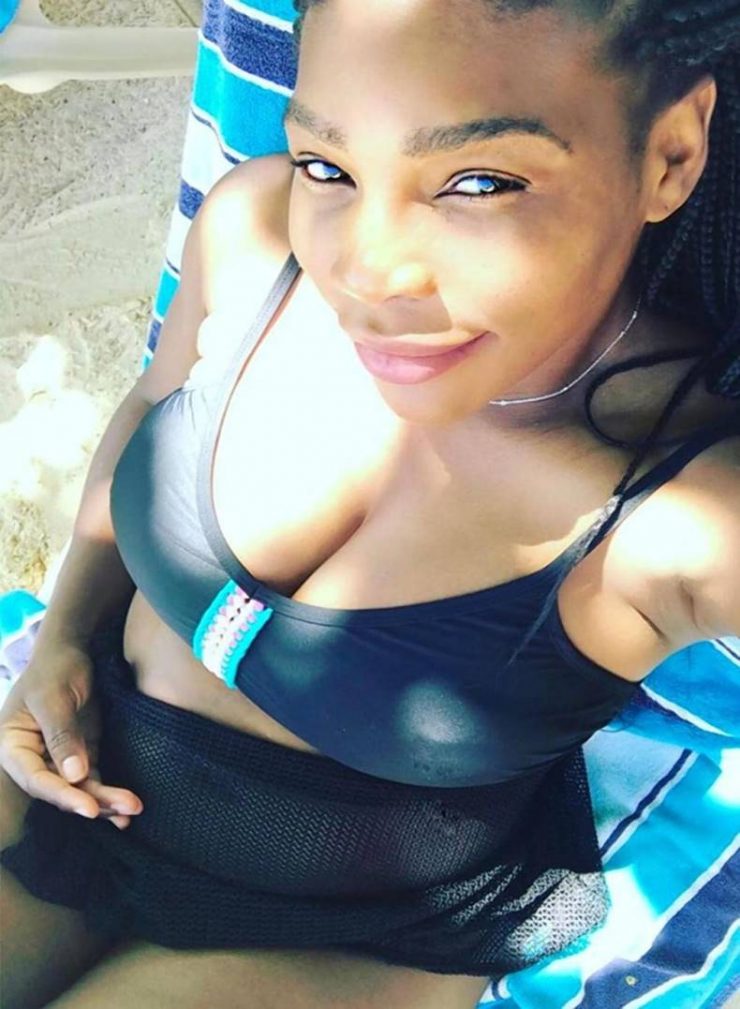 She posted a photo of her cute baby bump on her Instagram account with a heart-warming message for her unborn child.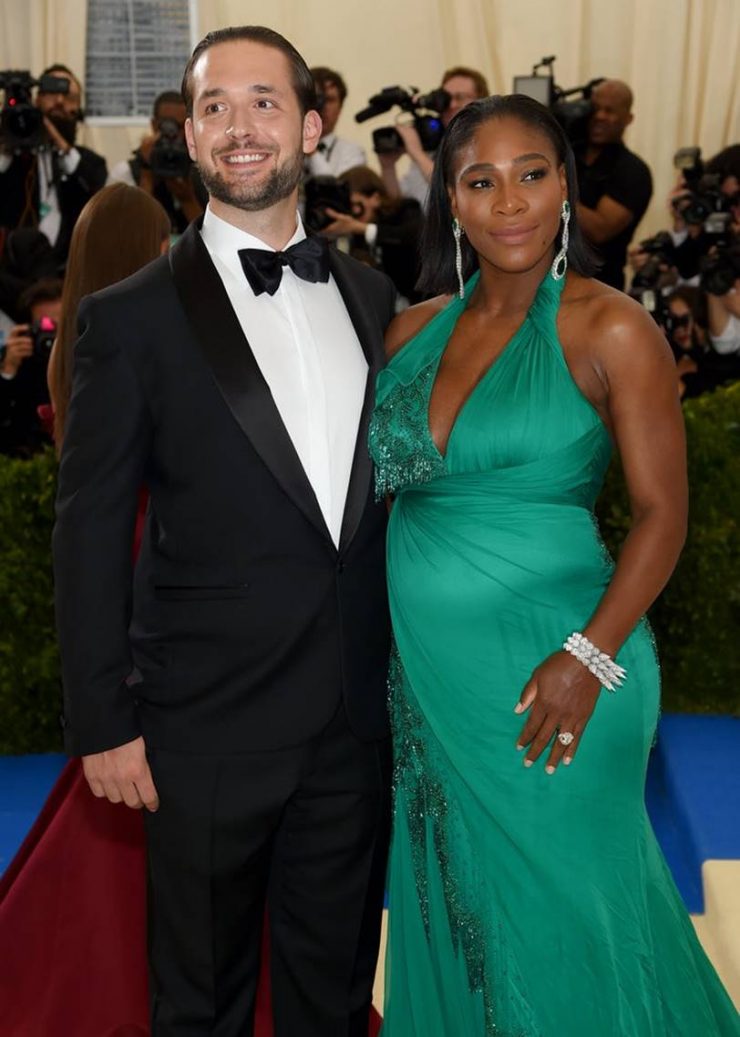 The 35-year old tennis pro proudly showed off her growing baby bump for the first time at Met Gala. She was accompanied by her husband to be, Alexis Ohanian.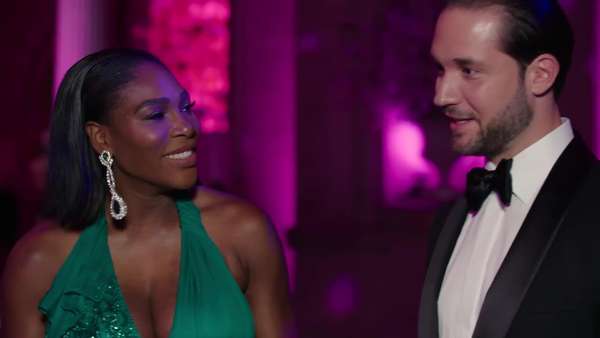 The couple said they don't know the gender of their baby yet and that they want it to be a surprise.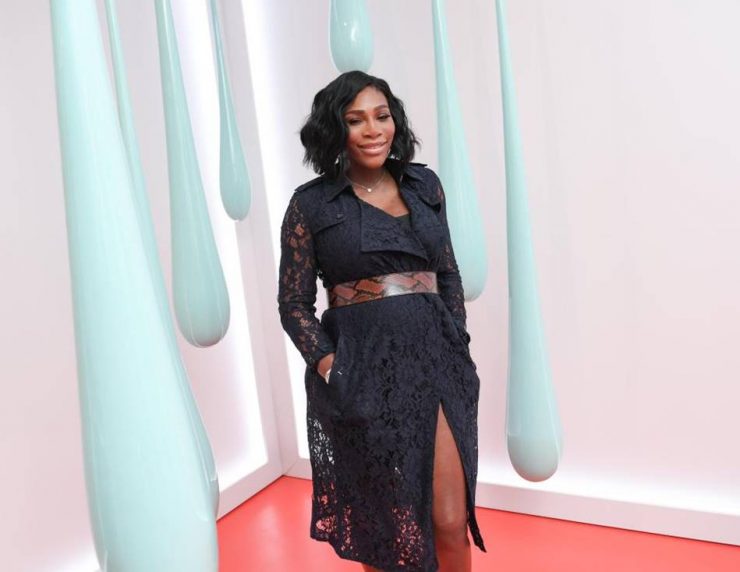 Being pregnant is not an excuse for Serena to be present at Fashion Shows. A day after the Met Gala, she attended the launch of Burberry's DK88 handbag in New York.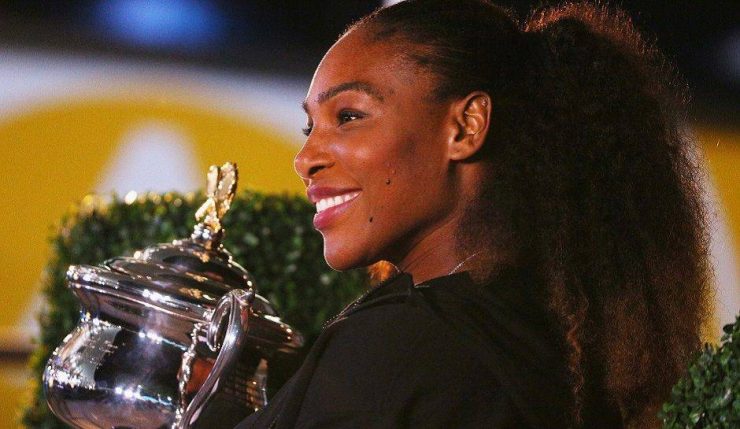 Serena is planning to come back to playing tennis after her maternity leave and is looking forward to see her baby in the stands cheering for her.